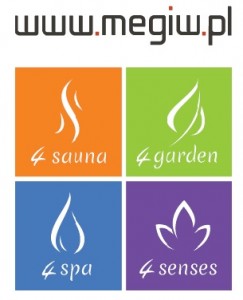 Company Megiw is a specialized wood processing plant, in our specialized factory in Borzechowo we produce with the highest quality wood.
Since in our business we are trying to work comprehensively for our customers, we have several branches of our business, which,  for clarity and transparency of our communications,  have been collected under the name of the group megiw4.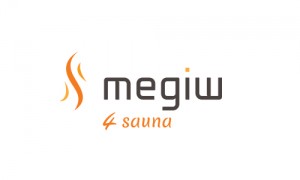 megiw4sauna.pl – Within this branch of the company we are producing the highest quality wooden home sauna, as the wet saunas, dry saunas – otherwise known as the Finnish saunas, and infrared saunas, ie. so-called IR saunas. We are also able, through individual projects and the construction of the sauna, to satisfy your individual needs and fit your domestic spaces.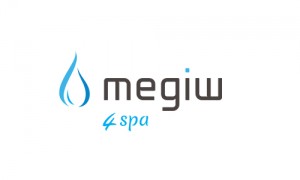 megiw4spa.pl – Megiw for the field of spa, provides solutions for aqua facilities and hotels, for planning and construction Spa zones. We are proud of the realizations of several hundred objects – hence the quality and precision of our actions.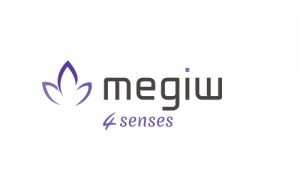 megiw4senses.pl – Within megiw4 senses we are selling the emulsion for sauna, concentrates for sauna, body peelings for sauna – cosmetics, that will take you into the world of scented sauna.  We also offer sauna accessories such as pails, ladles, sauna fans and many others.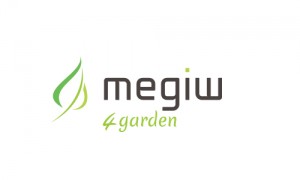 megiw4garden.pl – Within this branch of the company we create for the garden.  Using a manufacturing plant in Borzechowo and broad technical and technological background we produce garden houses, gazebos and garden sheds.